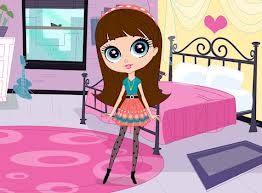 Blythe Baxter is a patient at the Briarcliff Mental Institution. She is the estranged lover of Whittney Biskit and has a sexual fetish for anthropomorphic animals.
Often seen as the worst character of the show, she wishes only to someday have her furry art published in the worlds leading publication on the matter.
She is voiced by Tara Strong and portrayed by a Bratz Doll.
Approach with caution if encountered in the wild.
According to Hasbro, she will die in the final season.
My god I want to stick my male reproductive organ into her female reproductive receptor.